Molly and Adrian's Honeymoon Fund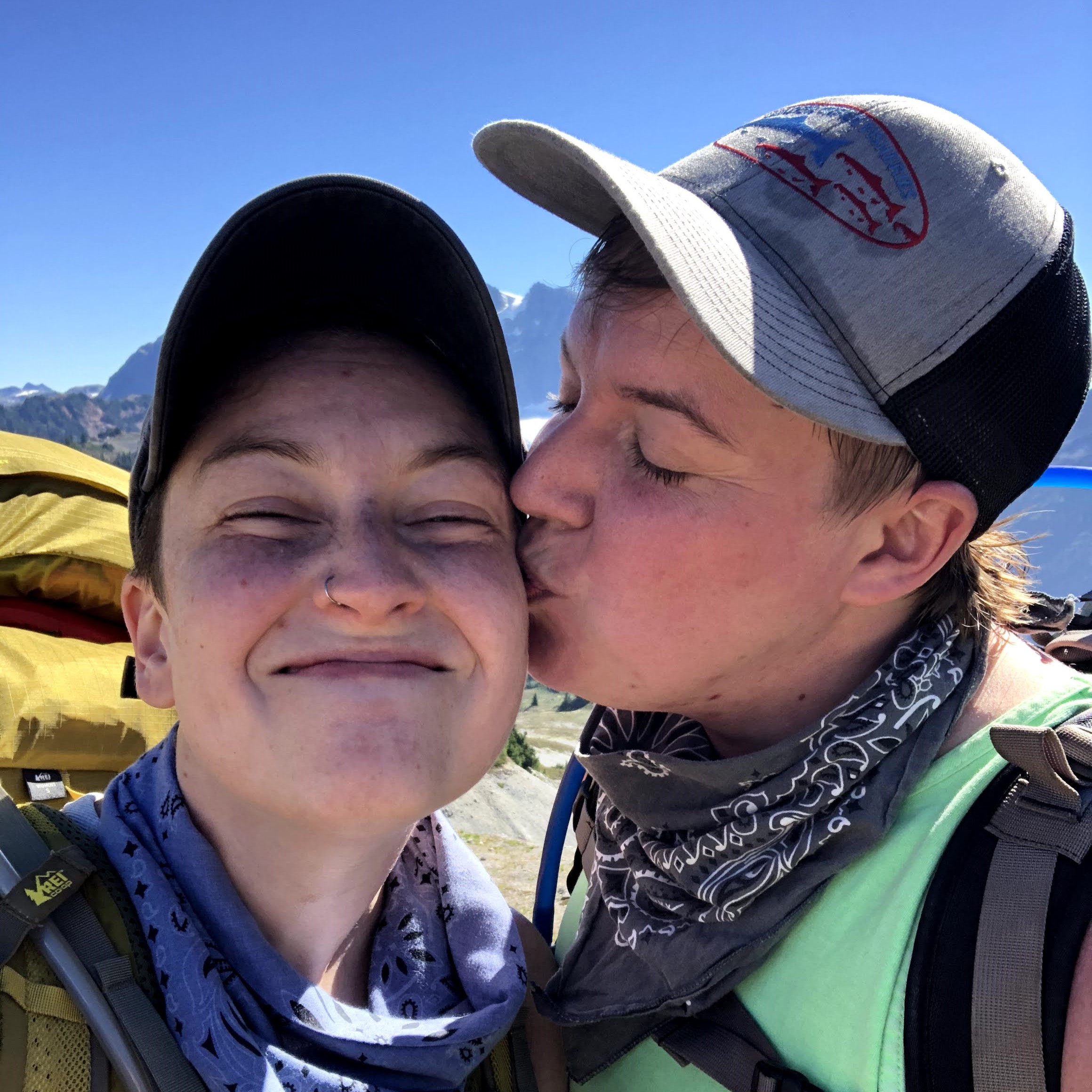 We are having a small marriage ceremony on July 7, 2022 in Sunset Beach, NC, and we would like to invite all of you to celebrate with us by donating toward activities on our honeymoon to New Zealand!
You can donate using Venmo, Paypal, CashApp, or you can send it via Zelle to adrian.ronsse@gmail.com
Keep scrolling to see some of the activities we are planning on :)
Hot air balloon tour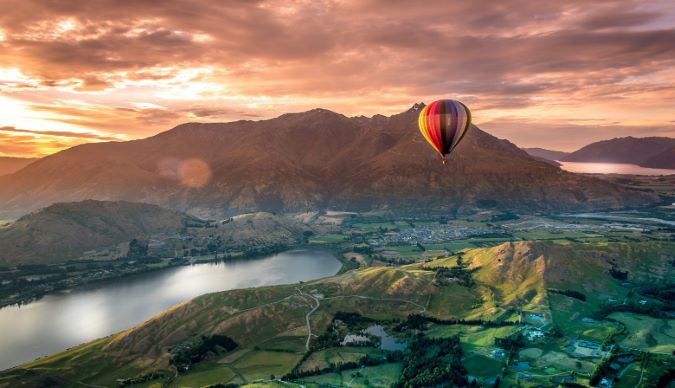 Canoe trip through New Zealand's cool and creepy glow worm caves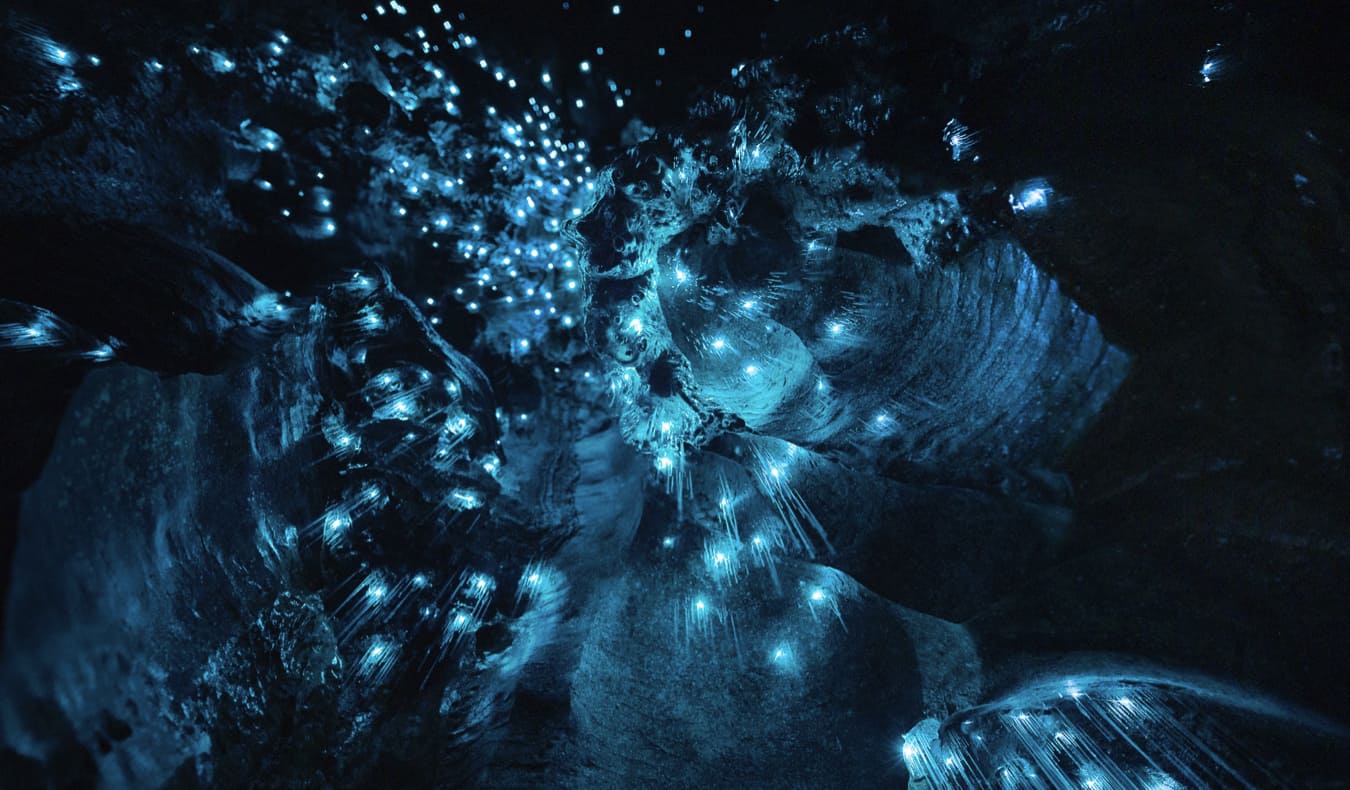 Hot springs resort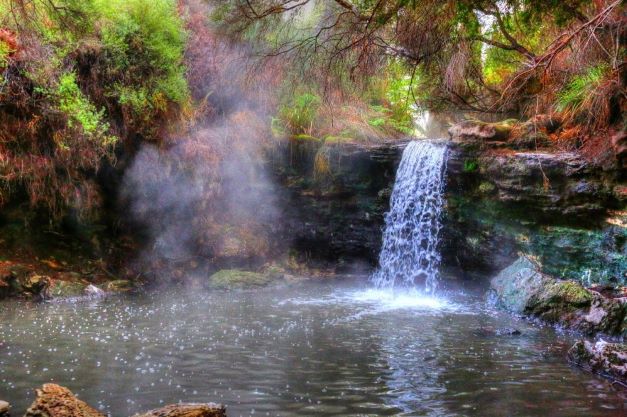 Geysers and geothermal pools in Rotorua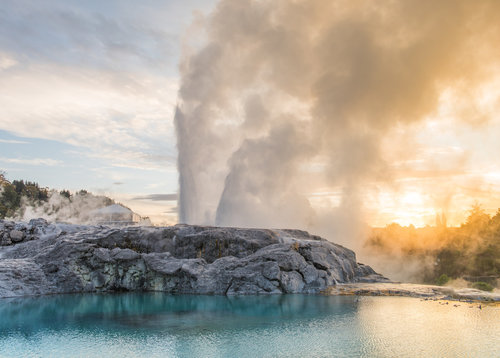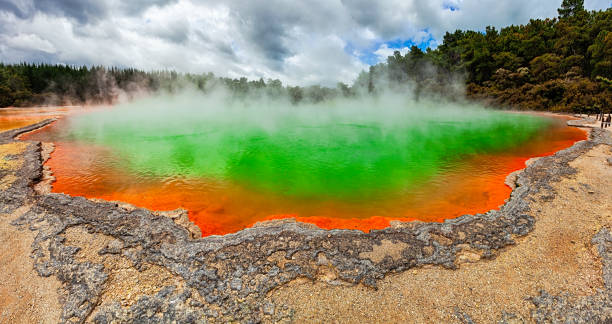 Thanks to all for your care and support! We are on cloud nine and so grateful to share our lives with each other and all of you.